I lost Sh80K weekly salary due to greed - Kenyans narrate regrets from lost opportunities
Many people often make mistakes in their careers that they live to remember.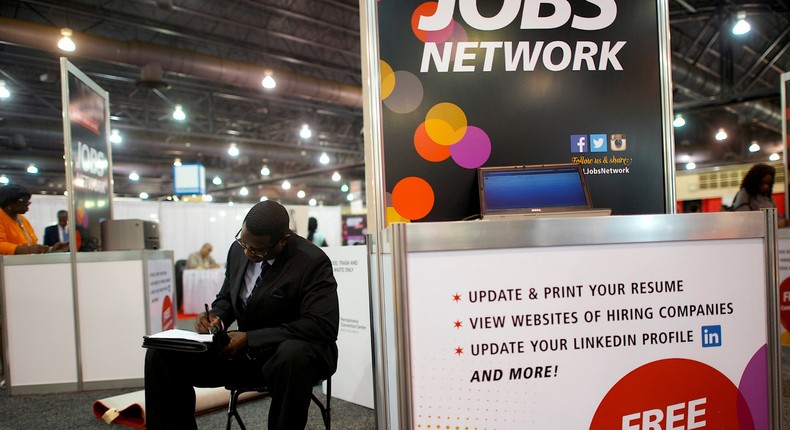 Kenyans have come out to reveal some of the mistakes that have cost them huge opportunities in life.
The Kenyan whose identity was withheld worked at an NGO which paid them Sh80,000 every week.
The arrangement was that half the amount would be wired upon the start of the week's tasks and the balance was paid on completion.
"I got greedy and proud!. The next job they gave me a Sh120,000 task for two weeks but payment was upon finishing the task. I felt like they should send me Sh60,000 first. I called and pressured the manager until he dropped me, mind you I had signed a contract that's how I lost my job," the respondent regretted.
"I was applying for an internal position I was qualified for and it's something I had been doing without the title and pay. The Salary was Sh550,000 per month. An error in the application cost me and since it was a system generated application, I couldn't do anything nor be helped.
"A new junior employee got the position. It hurts to date because I am asked what happened every now and then," another Kenyan narrated.
Another respondent said that they declined an internship that was paying Sh100,000 because they had to return to school.
"When I was in campus, I was part of the Marketing Society of Kenya, they sent me an email with the opportunity to apply for an internship at Google. I was so bent on practicing finance, I decided not to apply for the internship. The person who applied got it, her pay was amazing and she eventually moved out of the country," another respondent said.
JOIN OUR PULSE COMMUNITY!
Recommended articles
5 things people don't consider as cheating but actually is
Avocado: The health benefits of this fruit are priceless
​Turmeric: 6 unique ways to use this ingredient
5 body language signs you're about to break up
5 parenting tips to raise children in the digital age
Why men hurt more than women after breakups
Meta outlines new measure to protect teens from bullying
Guide to surviving the 2022 World Cup for people who don't care about football
For women: Here's what wearing makeup to the gym can do to your skin