Tearing is not uncommon during childbirth. Although minor tears are a common thing during normal delivery, most women want to avoid vaginal tears as much as possible.
Even though there is no sure way to prevent vaginal tears, you can at least lower the risk through these simple ways:
1. Perineal massage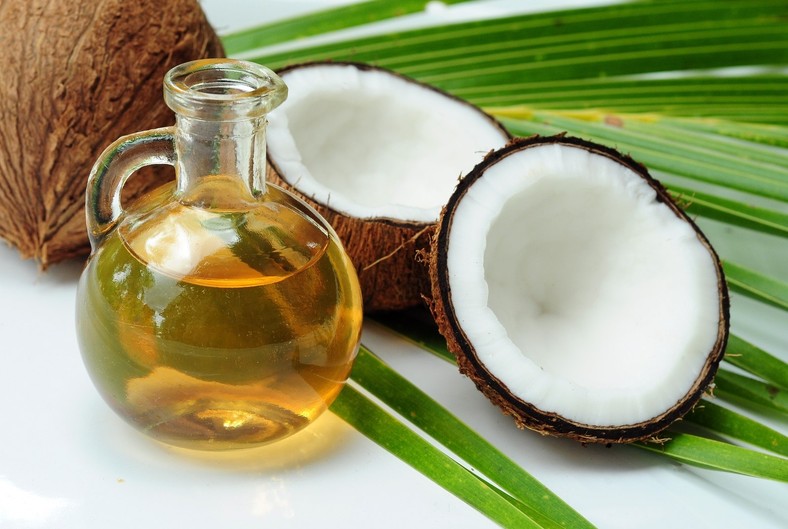 Massaging the perineal area twice a day with oil after in your third trimester is known to reduce the risk of tearing. The perineal area is the space between the vagina and the bottom. You may request your partner to help you do it if it's difficult for you.
2. Exercise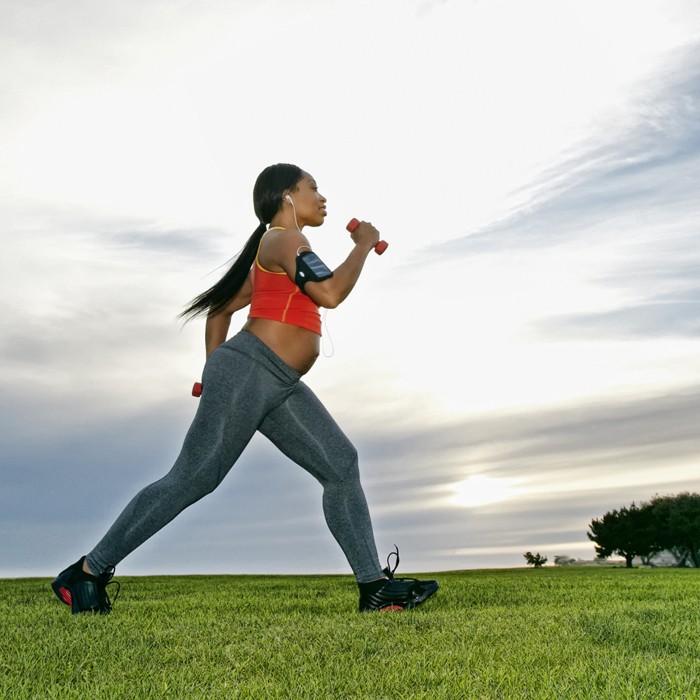 Exercising during pregnancy is important for you and your baby. It also makes delivery easier. Talk to your doctor about what amount of exercise is good for you. Squats and Kegels exercises will help prepare your body for easier delivery.
ALSO READ: Common pregnancy myths you need to stop believing
3. Keep your perineum warm
For this, you may opt for warm bath delivery or use a warm wet cloth on your perineum. Warm water relaxes your perineum and your muscles which may ease the delivery process and also prevent tearing.
4. Position
Some positions are more comfortable and some may actually cause tears. Rather than lying flat, lie on your side, lean forward with support from behind or support yourself with your hands and knees. These positions are more comfortable for the perineum.
5. Diet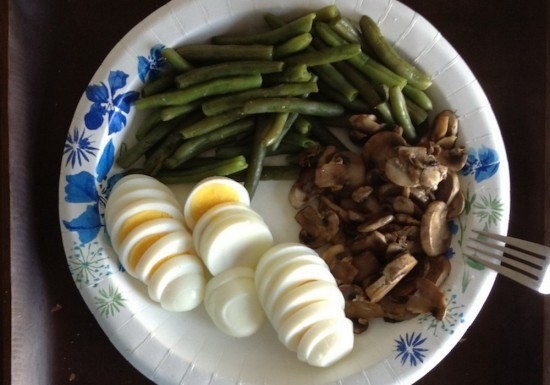 Poor eating habits will not only lead to being overweight but may also impact your delivery. Eat healthy and always stay hydrated throughout the pregnancy. Good nutrition prepares your body and muscles for the main thing (delivery).