16 bank account holders default on Sh40 billion loans
In the two months to February, defaulted debts in the banking sector increased by Sh40 billion.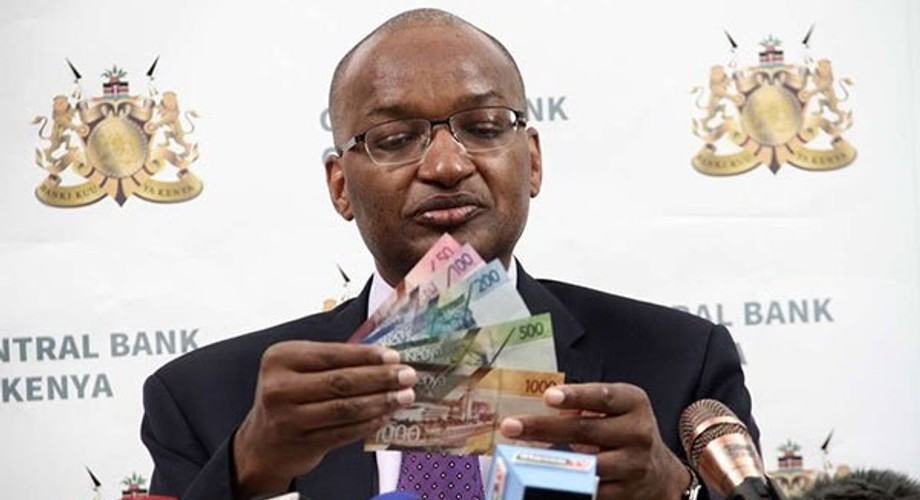 Defaulted loans in the banking sector jumped Sh40 billion in the two months to February
For the first time in 12 months, the overall quality of loans in the banking sector has deteriorated.
According to the latest data from the Central Bank of Kenya, the non-performing loan loss ratio now stands at 14.0 per cent.
Defaulted loans in the banking sector climbed by Sh40 billion in the two months to February, on the back of 16 accounts.
The CBK said much of the Sh40 billion loans were given to the 16 accounts whose identities and ownership was not disclosed.
"It relates to about Sh40 billion in terms of the loans that led to that increase in that ratio and relates to something like 16 accounts. The point to make is that this is not systemic across the various sectors," CBK Governor Patrick Njoroge said on Wednesday.
He was speaking during a media briefing following a meeting of the Monetary Policy Committee held the previous day.
"A few of those loans were in the manufacturing sector, which has continued to perform very well, but for specific institutions that had issues … those loans have now been classified as NPLs," Njoroge added.
He explained that the Sh40 billion in non-performing loans were from big borrowers in the sectors that have registered the slowest growth in terms of recovering from the effects of the Covid-19 pandemic.
For example, big players in the manufacturing and real estate sectors take out huge loans to facilitate their operations and growth.
In the instance of the 16 loans, each borrower would have had an average exposure of Sh2.5 billion.
"NPLs increases were noted in the manufacturing, tourism, restaurant and hotels, building and construction and real estate sectors.
"These increases were attributable to specific challenges in the respective businesses, and banks have continued to make provisions for the NPLs," Njoroge said in a press release.
Speaking on the weakening of the shilling against the dollar, he assured that the CBK foreign exchange reserves, which currently stand at $7 billion or Sh800 billion which represents 4.80 months of import cover, continue to provide adequate cover and a buffer against any short-term shocks in the foreign exchange market.
JOIN OUR PULSE COMMUNITY!
Recommended articles
Ghana's recent economic crisis and its influence on job security
Nigeria's foreign portfolio deficit is cut down by N14.5 billion
10 most interesting events that occurred around the world in 1960 alongside Nigeria's independence
Nigeria to become the 3rd most populous country by 2050. What does this mean?
Zanzibar records a staggering Sh3.2 trillion in investment funds for its blue economy
Nigeria's domestic debt service soars to 46%, costing Nigeria N1.33 trillion in six months
E-commerce marketers spent $6.1 billion on user acquisition worldwide, according to a new report
10 African countries with the best digital quality of life index
The Central Bank of Nigeria has begun debiting the account of its defaulters
Get our Top Stories delivered to your inbox