8 foods that will give you a flawless skin
Eat your way to a perfect skin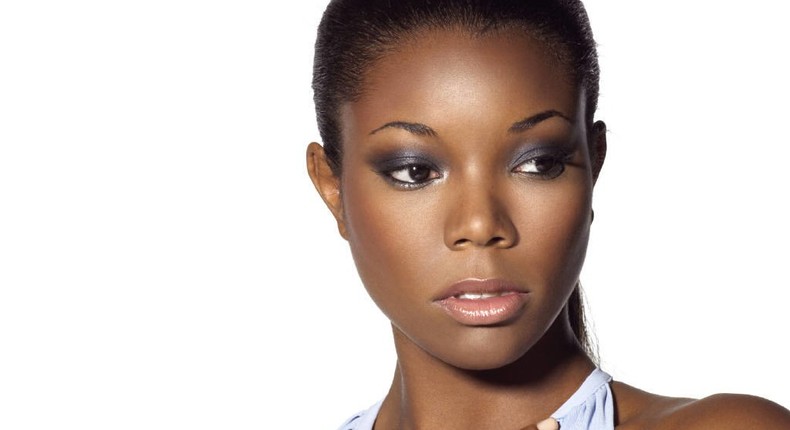 We all want a supple, soft, smooth or simply a flawless skin. But how to go about it?
It really is not as challenging as you may think. In fact, you don't have to buy the most expensive beauty products to achieve a flawless skin. If you are disciplined with your diet and stock on what's good for your skin, you will get that glowing skin that's free from wrinkles and spots.
Dermatologists believe that what you eat affects your hormones leading to acne or development of wrinkles.
So what are these foods that guarantee you a flawless skin? Below are a few of them:
This succulent vegetable has a myriad of health benefits one of them being a great skin. See, 97% of cucumber is water and we know how important water is when it comes to achieving a great skin. It keeps your skin hydrated and gives your skin that fresh and supple appearance. If you don't mind, you can eat it independently, make a smoothie with fruits or simply make a vegetable salad.
Besides making an avocado mask for your face, eating them regularly is good for your skin. Doubt it? Well, avocados are rich in mono-saturated and polyunsaturated fats that are good for the skin tone and texture. Avocados also help in preventing acne and skin inflammations.
Spinach has Zinc and other vitamins that are great for the health of your skin. Zinc has healing properties for the skin and is also known to aid in breakouts. Other foods that are rich in Zinc include pumpkin seeds, legumes, nuts, dairy products, meat and whole grains.
Tomatoes contain the antioxidant lycopene which is also contained in water melons. Lycopene protects the skin from UV damage and also free radicals.
Few people care about papayas, but they should. Because papayas are full of health benefits for both internal and external functions of your body. They are loaded in Vitamin C and A which promote a healthy skin.
It contains mono-saturated fatty acids that nourish your skin. Adding olive oil to your diet will thus give you that glowing skin you have been dreaming of.
Oranges are readily available in the markets and they are quite affordable. They are not only rich in Vitamin C but they are also known to contain wrinkle-fighting collagen. An orange a day might as well be a substitute for that expensive skin care product you are planning to get.
Instead of your ordinary mandazis, sausages and bread for breakfast, try doing sweet potatoes. They will give you enough calories to carry on your activities and at the same time give you a great skin. Sweet potatoes are rich in beta carotene which our bodies convert to Vitamin A. Vitamin A helps our skins to shed the dead cells. Other foods rich in beta carotene include; carrots, spinach, kales, lettuce, butternut, apricots, peas, broccoli and red bell peppers.
JOIN OUR PULSE COMMUNITY!
Recommended articles
3 reasons you should apply lime juice on your face
NTV anchors Ben Kitili & Lofty Matambo promoted to senior roles
15 of the wildest animal specimens I saw hidden underneath one of the world's largest natural history museums
Cucumber: The health benefits of this fruit will leave you speechless
KTN anchor holds dreamy beach wedding ceremony on her birthday [Photos]
Fairytale bride: The 3 dresses Rita Dominic wore on her wedding day in detail
Check out how Rita Dominic and her husband looked at their white wedding
The way of men - How the 1st inaugural men's event went down
DIY Recipes: How to make Sausage salad