Why you shouldn't overuse antibiotics
Overusing oral antibiotics can have serious repercussions.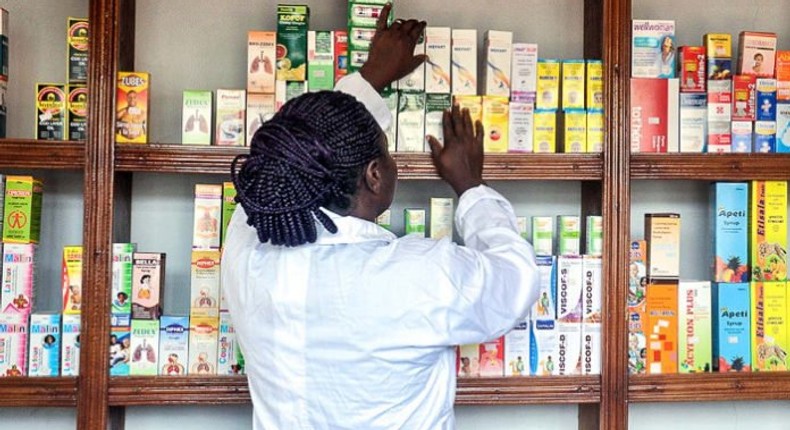 A recent study has revealed that taking excessive antibiotics causes even more harm than originally thought.
Previously, the only reason given as to why one shouldn't overdose on antibiotics was because it weakened the body's ability to fight bacterial infections.
But now, a study published in Journal of the American Society of Nephrology shows that taking any of five types of oral antibiotics leads to a higher chance of developing kidney stones.
Kidney stones are associated with bacterial changes in the intestines and urinary tract.
The researchers studied the health files of people diagnosed with kidney stones accounting for the people who had other underlying conditions such as diabetes and gout.
The study found that sulfas, cephalosporins, fluoroquinolones, nitrofurantoin/methenamine and broad-spectrum penicillin were linked to a higher risk of kidney stones.
"Risk did seem to decrease as time passed after taking these antibiotics but it remained elevated for up to five years. Young people also seemed to be most susceptible to developing kidney stones after taking these medications," the researchers stated.
JOIN OUR PULSE COMMUNITY!
Recommended articles
5 traditional qualities money has replaced in modern relationships
Is love transactional? - First episode of Pulse LSL premiers [Video]
5 things you can do if you are stuck in a queue for hours
5 reasons you should consider having a court wedding
The perfect nail color to wear when your boyfriend proposes
4 side effects of eating peanuts in excess
Miracle Baby's girlfriend treated to surprise baby shower [Photos]
Badagry Slave Route: Slaves passed these 5 notable stops on their journey of no return
Here's why sleeping with your phone in bed can affect your health