8 fashion mistakes that make you look older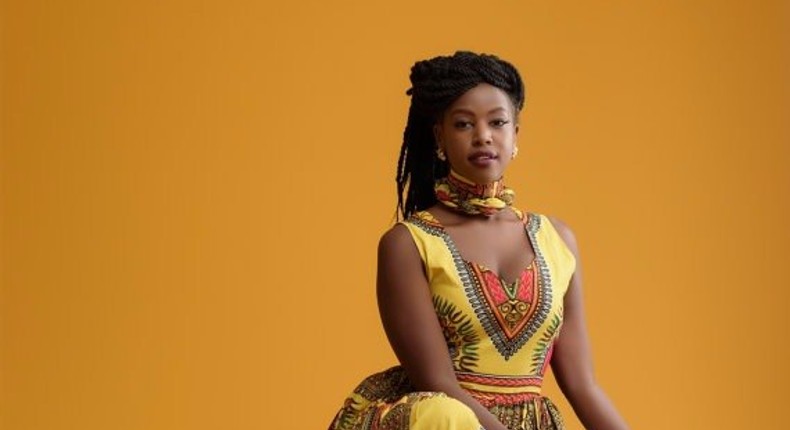 The outfit and accessories you wear can make you look chic, old or even younger.
But who wants to look old anyway? If it surprises you when everyone seems to think that you are older than you actually are, could be the problem is your fashion.
Check out some common fashion mistakes that make you look much older:
Even though some people put on over-sized clothes due to religious matters, they make you look heavy and old. Simply put on clothes that fit you and highlight your best features.
2. Matching set of jewelry
That matching set of earrings, bracelet, ring and chain necklace is so outdated. It only attracts attention for the wrong purposes.
The big and chunky jewelry can be fashionable but only for a while. But with light jewelry, you will always look much younger.
However comfortable they are, these shoes make you look 50. Besides, you don't want to share the same fashion with your parents.
If you are trying to look more mature, a block heel will definitely do. But if that's not the case, look for other alternatives that can make you look more current and younger.
One big mistake people make is chasing trends and buying every trendy outfit in the market. Once the trend is over, you are left with loads of outfits that no one wants to look at.
They are great in the cold weather and when you got to hide your neck. But a V-neck top will pull out a more chic and younger look than a turtleneck.
JOIN OUR PULSE COMMUNITY!
Recommended articles
Kambua shares her biggest lesson in motherhood
DIY Recipes: How to make sweet potato fries
South African star Ami Faku delivers rousing performance at Drip Fest [Photos]
Bed-time routine hack to help you fall asleep faster
5 traditional qualities money has replaced in modern relationships
Is love transactional? - First episode of Pulse LSL premiers [Video]
5 things you can do if you are stuck in a queue for hours
5 reasons you should consider having a court wedding
The perfect nail color to wear when your boyfriend proposes