Sylvia Mulinge leaves Safaricom after 16 years
Sylvia Mulinge has accepted a CEO role at another telecommunications company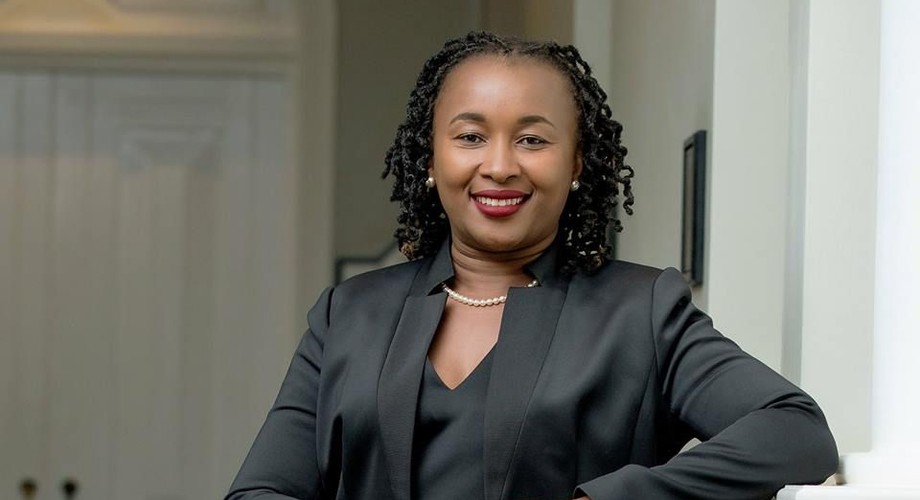 Safaricom CEO Peter Ndegwa has announced that Chief Consumer Business Officer Sylvia Mulinge is set to exit the company.
In a statement signed by Ndegwa, Safaricom said that Mulinge had accepted a position outside the company.
"I would like to announce that our Chief Consumer Business Officer, Sylvia Mulinge, will be leaving the company to take up a new role outside Safaricom. Her last working day is 30th September 2022," he said.
Sylvia joined Safaricom in 2006 and has held various senior roles including General Manager in charge of the Enterprise Business Unit and Director Consumer Business Unit, before assuming the role of Chief Customer Officer in 2018.
She took up the role of Chief Consumer Business Officer in July 2021.
Mulinge has been an Executive Committee member (EXCO) for the last 9 years, where she has offered leadership and been part of many of Safaricom's successes.
More recently, she has been instrumental in steering the agile transformation of the commercial units.
"A champion of digital transformation, Sylvia is a purpose-led and impact-driven business leader. She has lived the Safaricom Purpose of Transforming the Lives of our customers by using technology as an enabler of positive change.
"As she embarks on the next phase of her career, I would like to congratulate Sylvia and
thank her for her leadership and contribution to Safaricom over the years," Ndegwa wished Mulinge.
MTN announced that Sylvia Mulinge has been appointed to head its operations in Uganda as CEO.
"Sylvia Mulinge becomes MTN Uganda CEO, joining from Safaricom, where she served as Chief Consumer Business Officer for the Group. A seasoned executive, she brings with her a passion for transforming customers' lives using technology.
"Mulinge replaces Wim Vanhelleputte, who will take on the new MTN Group role of Operations Executive: Markets," read a statement from company.
"I welcome Sylvia to the Y'ello family and look forward to working with her, as well as with Mitwa, Mapula and Wim in their new roles, as we continue to execute on our Ambition 2025 strategy, " MTN Group President and CEO Ralph Mupita added.
Get our Top Stories delivered to your inbox
Recommended articles
Microsoft appoints new Kenya country manager
Miraa exports to Somalia fetch Sh1Billion in just 3 weeks
Google invest in Kenyan firm which was named Africa's 7th fastest growing company
Call rates to drop after directive by Communications Authority
Energy Ministry issues directive on price of fuel until end of the year
Stop creating memes from copyrighted content - KECOBO
Michael Joseph reveals surprising facts about his networth, list of assets
Find out why value of Sh1,000 has halved since 2013
Manu Chandaria set to receive medal alongside Dolly Parton