This is now your new salary after Uhuru's 18% rise
Here is what exactly the 18 per cent increase would mean to you starting June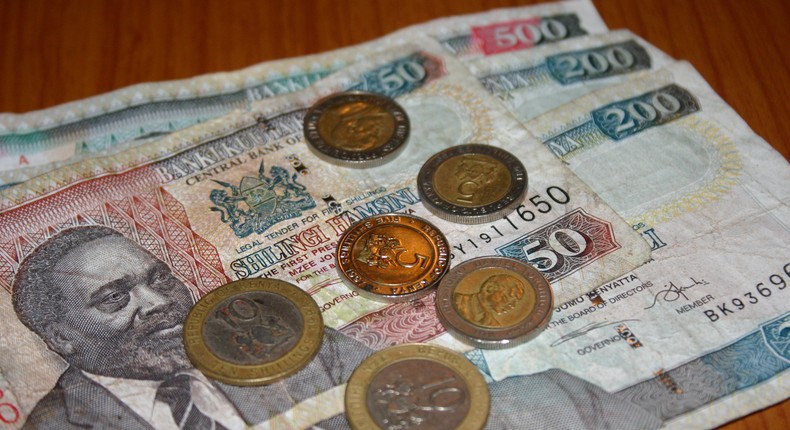 A recent directive by President Uhuru Kenyatta to increase the minimum wage for Kenyans is welcome.
However, the trickle-down effect, economists argue, other than stretching the public wage bill, has minimal significance to the common popper.
Here is now what your salary becomes after all the new expenses.
For city dwellers – Kisumu, Nairobi and Mombasa – home workers including day house helps, cleaners, people who wash clothes, need to carry home Ksh12,927 a month
In big towns such as Eldoret, Mavoko, Ruiru and other former Municipality Councils would be taking home at least Ksh11,926 and workers in rural areas, they will be taking home Ksh6,896 a month.
These pays do not include housing allowances, which, according to the government, such workers should be entitled to.
If you choose to go the daily pay route, a cloth cleaner in either Nairobi, Kisumu or Mombasa cities ought to take home at least Ksh622 a day.
In addition, if you must engage someone to do any job in your house be it clothe washing or simple cleaning in your compound in former Municipal council and towns, prepare to give them at least Ksh571 that single day. This applies to towns such as Eldoret, Mavoko, Meru, Kakamega among others.
On the flip side, casual workers stationed upcountry, are entitled to a daily pay of Sh350 per day for home chores, exclusive of the penalty of housing allowance.
Assuming your previous salary before the Uhuru Kenyatta's 18 per cent directive to increase the minimum wage was Sh 13000. Your new salary becomes Sh14800.
After cushioning them from tax (since their salary fall within the non-taxable income of Sh13000 and below), their new salary after the increase by 18 per cent enters a new salary band, which is taxable.
This means that their new salary becomes only Sh12800. They would have shed off a whooping Sh200 from their earlier pay.
On bonuses and overtime, assuming you have an overtime amounting to Ksh120,000, it automatically becomes taxable. This means that a worker would take home Sh89,221 after a tax amounting to Sh31,779.
At home, there are two watchmen – one for a night shift (earning Ksh14,441) and a day shift watchman (earning Sh12,927), all depending on your bonus. There is also a house help who earns Sh12,927. This means that out of the Sh89,221 bonus, one remains with Sh40,295.
In cities, such as Nairobi, Kisumu and Mombasa, a descent two bedroom house – now that you have a family – could consume over Sh35,000, exclusive of water and electricity bills, which on a rough side can amount to Sh5,000 per month.
You are yet to buy food - now that a kilogram of sugar, which you need to make tea for your home workers, goes at Sh175. The story of your bonus ends.
Turning to a common popper, now that you have earned the Sh14,441 from your harsh employer. Starting all the way from around Sh3000 per month as fare to a house rent of Sh3,000 in Kawangware or Kibera slum your new salary dips to KshSh8,000.
There are two heavy ugali eaters at home, who have been send away from school due to lack of school fee. Nothing may seem to move at this point.
Congratulations on your new salary folks!
JOIN OUR PULSE COMMUNITY!
Recommended articles
Parents of boy rescued in Tsavo recount 6-day search for 4-yr-old son
Gov't to open diaspora departments in all Kenyan missions abroad
Wetangula's candidate trounces Ruto man in Bungoma senatorial by election
Kiss 100's parent company announces mass firing
Video: Rixxos Lounge employees defend boss after police probe his altercation with lady staffer
Mutula Kilonzo Jr reunites with Sakaja at City Hall
Azimio cancels public consultation planned for Jamhuri Day
Governor Sakaja's directive to result in 10,000 job losses
Year in Search 2022: What Kenyans searched for