President Uhuru Kenyatta on Thursday claimed that he had appointed 91-year old former Vice President Moody Awori for a top government job because young people kept disappointing him by engaging in corruption scandals.
However, President Kenyatta failed to tell Kenyans the fact that Awori had also a history of being linked to one of the biggest multi-billion corruption scandals in the history of the country.
In 2006, the then Vice President became one of the senior government officials who were named as the masterminds of the Anglo Leasing Scandal which ultimately tainted the reputation of the NARC government under President Mwai Kibaki.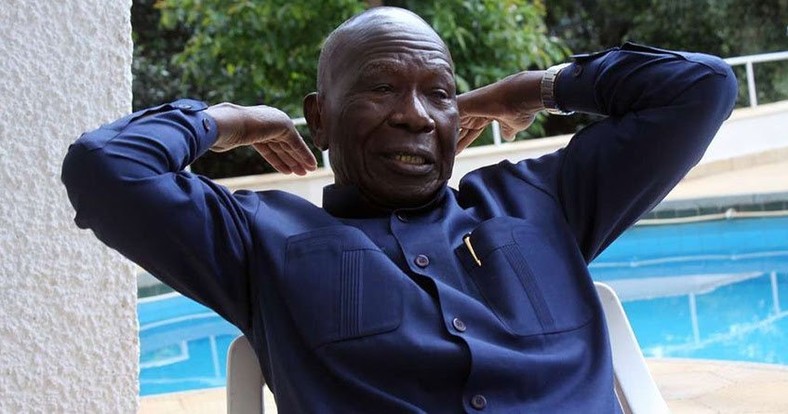 Fraud-proof Passports
Anglo Leasing involved several irregular tenders where advance payments were to multiple international companies for supply of government security.
The contract included the construction of forensic laboratories for the criminal investigations department and another one referred to as 'e-cop' (for 'electronic cop') for supply of computers and communications equipment to the police.
They also involved in a contract for the supply of fraud-proof passports under the Vice President's office which was occupied by Awori.
John Githongo, who was a senior anti-corruption officer in Kibaki's government, later released the famous Githongo dossier where he implicated the then Vice President.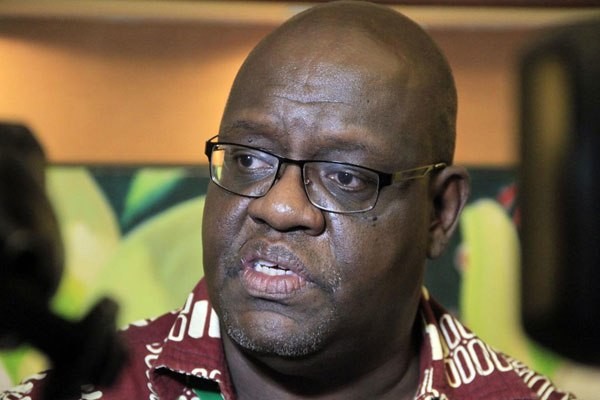 Resignation
"On Monday the 1st June, 2004 a close friend informed me that he had met with Joseph Magari who had been keen to explain his role in the Anglo Leasing matter. Magari had supposedly claimed that, in effect, `Anglo Leasing was Muthaura, Mwiraria and Awori'. Magari claimed that it was Awori who took advantage of American terrorism-related fears to expand what was a small project into a cash cow," Githongo wrote.
President Kenyatta, then Leader of Official Opposition travelled to London to meet with Githongo and investigate the matter, after which he called for Awori to resign and clear his name.
"Ultimately, with great deal of respect for my father and senior politician of this country, the hon. Vice-President and Minister for Home Affairs, although we are not investigators, either knowingly or unknowingly, whatever the case might be, we do not know and that is for investigators to tell us, he told us that Anglo Leasing was an entity that he did not know. Evidence adduced before our Committee indicates that he had knowledge of Anglo Leasing," Kenyatta told Parliament.