A Facebook live video shared by Mary Wambui Kamangara, the woman allegedly killed by her husband and his lover has got friends and other questions wondering if the deceased had a premonition about her death.
Although the video was recorded about three weeks ago, it has received a lot of attention as it was Wambui's last live video where she appeared to be wishing her friends goodbye.
The mother of two recorded the video while dribving along the Thika highway where she was palying the song Nara Ekele Mo (Take My Thanksgiving) by Tim Godfrey featuring Travis Greene.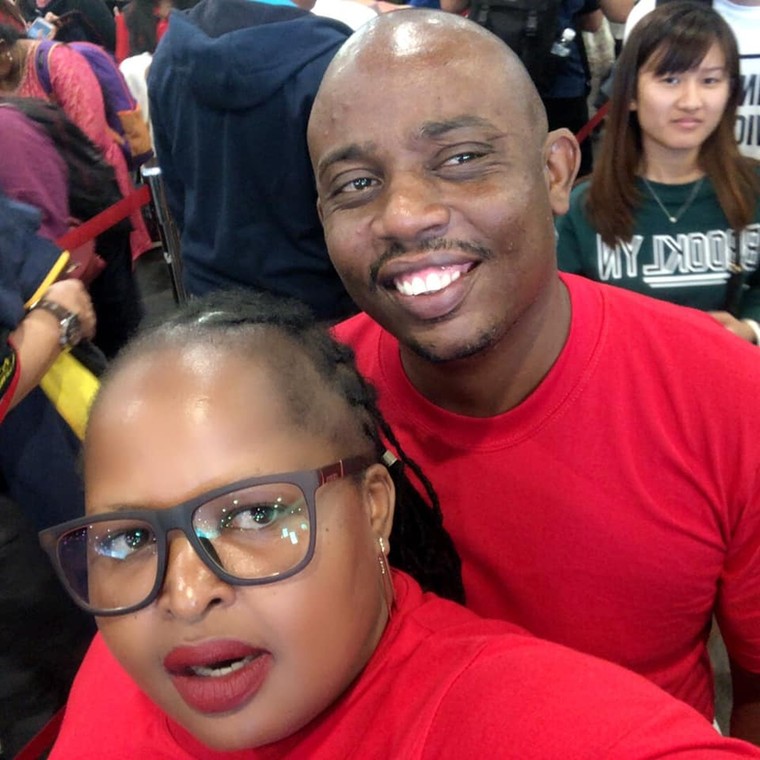 READ ALSO: Detectives reveal how Nairobi tycoon worked with mpango wa kando to kill his wife
Faithful to God
In the video, she urged her friends to remain faithful to God regardless of the circumstances they might themselves in.
Her religious tone got some of her friends laughing with some of them mocking the message which they found unusual.
"Cheka tu (continue laughing) Syvia. Bye guys. Love this God with all your heart, with all your soul, and with all your mind. Don't lose hope and be patient in everything despite what you may be going through," she told one of her friends.
"There are people who have lost hope but I want to encourage you don't be discouraged. Stick with God and wait on him. It is only the word of God that does not pass, everything else is temporarily, bye," she continued.
Kwamaiko Market
The sixteen-minute video has since gone viral with over 140 thousand views and more than 500 shares.
Thousand have also commented on the videos, sending their condolences and also remarking on the ominous nature of the video.
A rendition of the video has been done with background music from the powerful song - Tuonane Baadaye song by musicians Amos and Josh in collaboration with Rabbit.
The development came as detectives found Wambui's car from Kwamaiko market in Githunguri where it had been dumped.