Western region Police Commander Rashid Yakub has issued an alert to hoteliers in the region to be vigilant following the 14 Riverside, Dusit complex terror attack.
Yakub issued an advisory to his officers in Kisumu, Kisii, Kakamega, Vihiga, Busia and Bungoma to heighten vigilance especially in terms of surveillance.
"Following the terrorist attack at the 14 Riverside Drive complex in Nairobi, we are closely working with hotel owners and members of the public to ensure criminal elements do not take advantage of security lapses to commit crimes.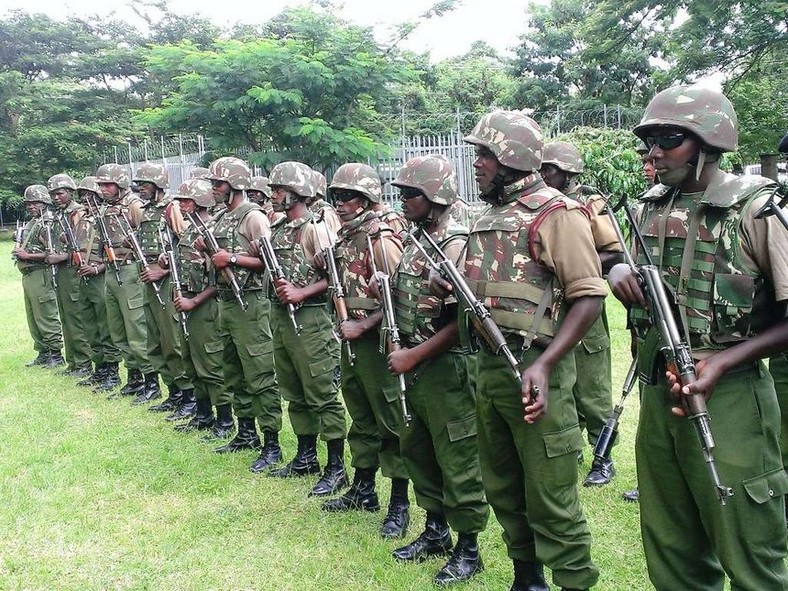 "We appeal to members of the public to remain vigilant and report to the authorities any suspicious activities so that law enforcers can respond without delay," Yakub appealed.
Key Areas of Interest
Yakub disclosed that police units have set up additional patrols along major roads as well as random checks on vehicles.
Additional security will also be deployed in churches, mosques and entertainment spots in the region.
"Members of the public need to co-operate by sharing information that will be useful in averting attacks," Yakub added.
Kisumu county commander told reporters that security teams have been placed in buildings in the city under watch to guarantee security.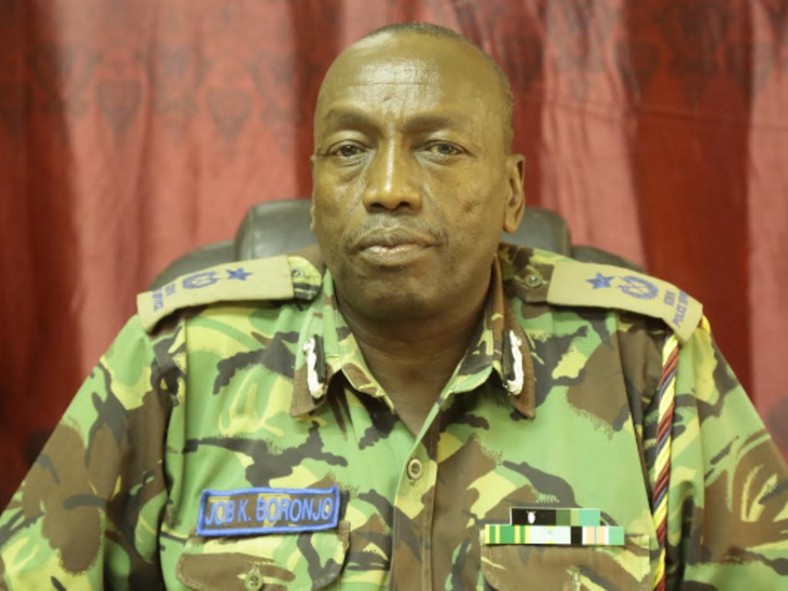 He added that the same measures they had out in place for the festive season would be carried forward into the new year.
"We know such things happen, but we have to be alert. We have our own measures that we have put in place to keep Kisumu safe," Commander Job Boronjo explained.