Renowned American Rapper French Montana has gifted talented Ugandan Ghetto kids a new multi-million mansion.
In photos shared on social media, the Ghetto Kids who are renowned dancers across the globe have sent out their gratitude to Montana for buying them a new house.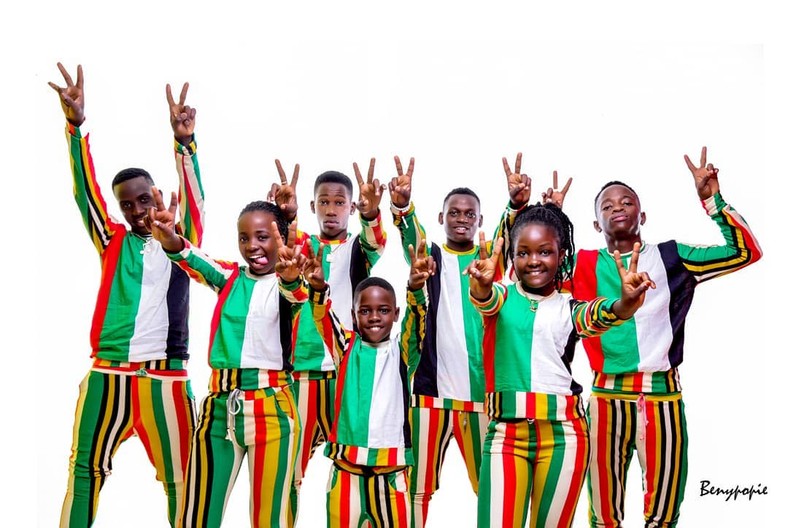 "2018 has been a great year for us!! We Thank the Almighty God for the blessings We pray he continues blessing us more and more  and the whole Team We can't Thank you enough! We only pray to God to continue blessing you guys And we shall always be proud of you!  Words can't express how happy we are but only God knows what is inside our Hearts. May God bless you more and more And the best of all We thank you Our Dad, our Everything, our Manager Kavuma Dauda  God bless you, so much!! We love you so much and we believe in you. Our Dreams are coming true!! Thank you God not Forgetting our Fans and everyone!" shared the Ghetto Kids.
The Dancing family (Ghetto Kids) was introduced to the world by Singer Eddy Kenzo who featured them in many of his songs.
The Mansion gift comes barely a year after they featured in French Montana's song with its video shot in Uganda.
BET Awards
In 2017, the Ghetto dance group got the opportunity to rub shoulders with biggest names in the music industry during BET Awards.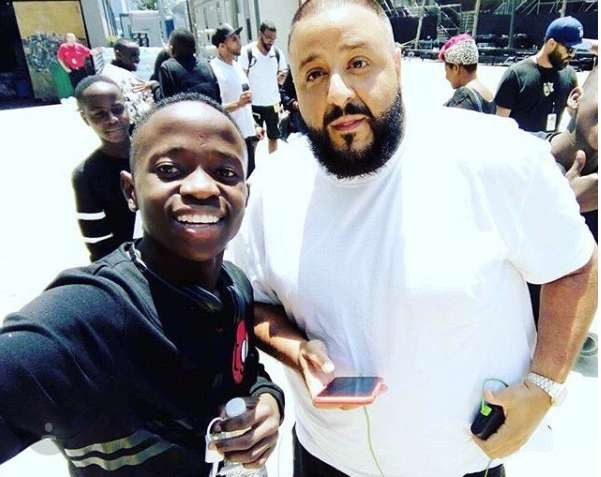 The group was invited officially to perform alongside French Montana at the BET Awards Gala and they did not disappoint at all.
The 'Ghetto Kids' rose to fame in 2014 after featuring in Eddy Kenzo's dance video for his song 'Sitya Loss'. The song also went on to win a BET Award.