3 shocking revelations Jacob Juma made before he died that have been proven true recently
With every new day, occasion and scandal, many of what he talked about is coming to the fore and the public is appreciating his intelligence gathering resources, his courage and analysis.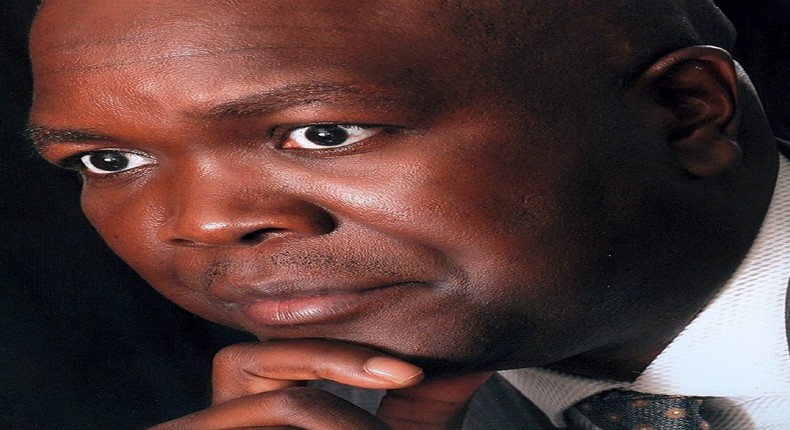 The evil that men do lives on after them, the good is often interred with their bones.
For Jacob Juma what has lived on after his brutal death is the unresolved murder as well as countless social media posts that continue to prove he mostly knew what he was talking about.
Before his death and long before the information that is currently public knowledge though various investigations and inquiries, Juma had details of the current major graft scandals.
For the NYS scandal he had mapped out the key suspects and how each was involved. He had even called out on the Ministry of Health tendering and leasing scandals.
Aside from that, the late Jacob Juma had even predicted the US elections. He even had given reasons as to why Trump would beat Clinton some of them which are being viewed now as the major reasons for Trump's unlikely upset.
In light of these correct predictions, many have gone back to older posts b the businessman as they try to get a glimpse of any other prediction or revelation he had made.
Others are calling for authorities to take his tweets on various matters including his death seriously.
Recommended articles
Kenyans concerned as man who travelled 500km to surprise girlfriend becomes unresponsive
Kamene Goro reveals truth about why she left Kiss FM
Andrew Kibe rants after being hit by online scammers
Jalango's legacy immortalised in new book [Details]
Teary Kamene Goro bows out of Kiss FM after 3 years [Video]
Amber Rose wants to stay single forever...says men are disgusting
Larry Madowo lands leadership role in Africa-wide organisation
Harmonize dishes out cash to fans in Kigali [Video]
Kelvin Kinuthia reveals contents of private chats with Jimal Roho Safi