Detectives from the Special Crime Prevention Unit and the Flying squad have arrested four people operating an illegal alcohol manufacturing plant in Nairobi.
Reports indicate that the officers stormed the facility on Saturday morning and recovered several bottles and chemicals used in the process.
Flying squad boss Musa Yego confirmed the operation which saw several bottles of spirits packed in cartons recovered.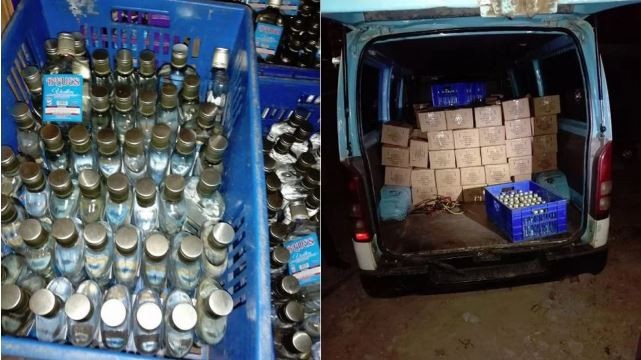 It is not clear for how long the plant located near Mama Lucy Kibaki Hospital has been in operation.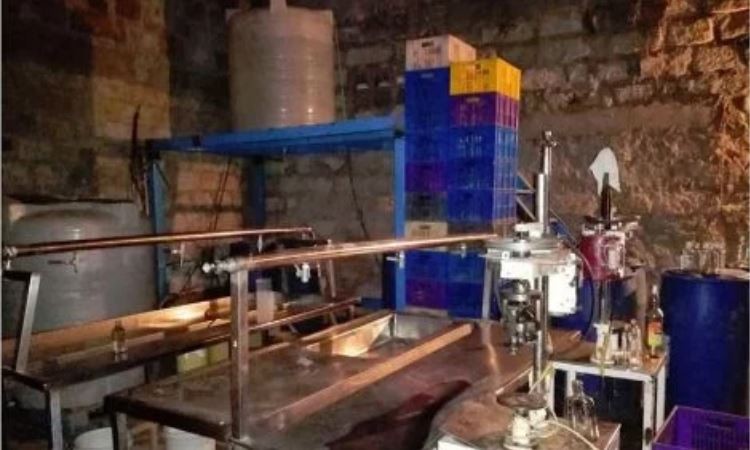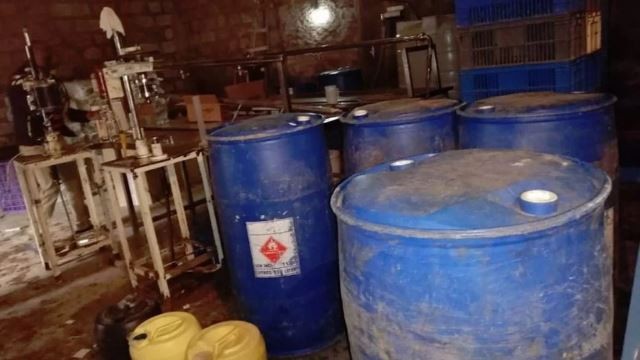 A similar raid conducted at an illegal alcohol manufacturing plant in Dandora last month saw eight suspects arrested.
During the raid, assorted boxes alcoholic beverages and spirits together with KRA Corporate stickers were confiscated.
Among spirits recovered were Star Spirit, Blue Ice Vodka and empty plastics that are suspected to be used in packaging the counterfeit liquor.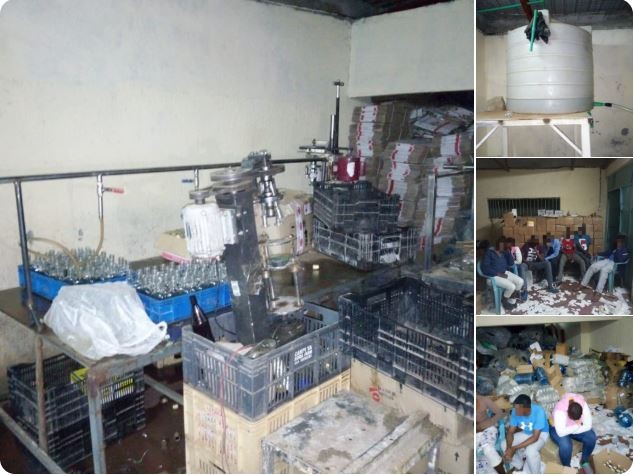 This is believed to be part of a long-running crackdown on manufacturers of counterfeit products that put the lives of millions at risk and deny companies making genuine products millions of shillings on revenue.
Taking to Twitter, DCI announced that the raid was made possible following a tip-off from members of the public.