Lawyer Ahmednasir Abdullahi appears all set to demolish Director of Public Prosecution (DPP) Noordin Haji's case against top officials of the Kenya Pipeline Company (KPC).
Abdullahi on Monday appeared in court to defend KPC MD Jose Sang alongside Vincent Korir Cheruiyot, Billy Aseka, Nicholas Gitobu, and Gloria Khafafa.
The city lawyer took on the case with his characteristic aggression, dismissing the corruption case against the officials from the outset.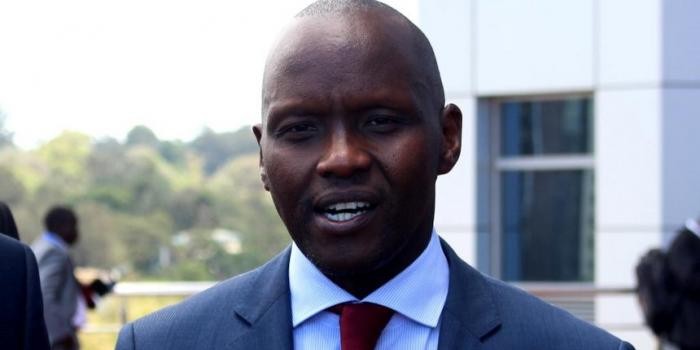 Douglas Ogoti
The Senior Counsel's presentation before Chief Magistrate Douglas Ogoti has since gone viral as he termed the charges against his offices as generic and not serious.
"Abuse of office charge is something that can be charged against anyone. If you come late to your office at ten instead of nine, that is abuse of office," he said amid uproar in the court room.
"It gives the constitution such an oppressive latitude to prefer that charge. It give a way because they don't have a more substantive charge. I don't want to be dismissive of the case but respectfully, a cash bail of Sh200,000 is reasonable," he added.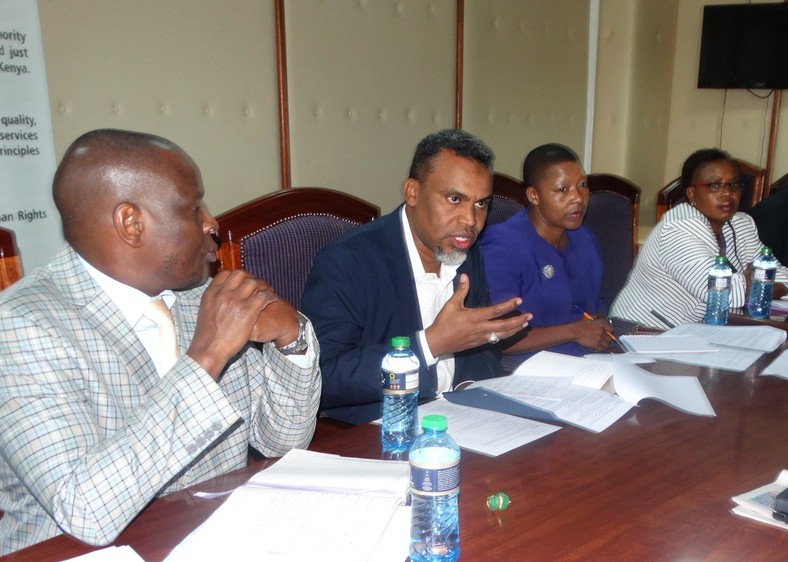 Uhuru Kenyatta and William Ruto
Ogoti ultimately ruled in favour of the suspects, but placed a higher bail amount of Sh2 million or a bond of Sh3 million shillings.
They were further required to deposit their passports in court. The case will be mentioned on January 22, 2019.
Abdullahi who has been conferred the prestigious title of Senior Counsel, is one of the most successive lawyers in Nairobi known for his hard-hitting arguments in court rooms.
He has in the past represented both President Uhuru Kenyatta and Deputy President William Ruto.