Born Faustina Charles Mfinaga, Nandy has become one of the fastest rising female artistes from Tanzania. She is known for hits such as 'Ninogeshe', 'Subalkheri Mpenzi' and
As she turned 26 on Thursday, Nandy decided to gift herself with a BMW X1 to celebrate a good year.
Also Read: Betty Kyallo acquires a brand new BMW [photos]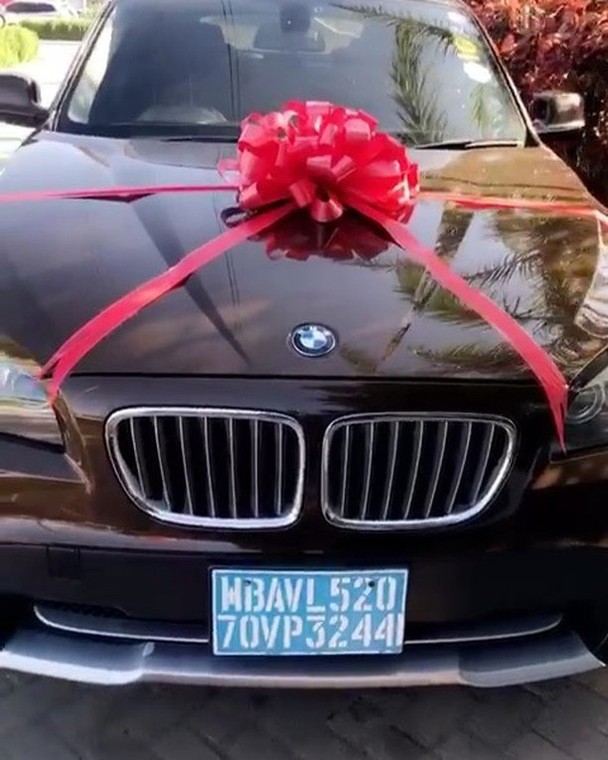 "HAPPY BIRTHDAY TO ME...Naamini kwenye kazi na jasho langu!! baada ya kazi ngumu za hapa na pale si mbaya kujizawadia kidogo ulicho nacho ila shukrani zangu za dhati kwa managment yangu, team yangu, ma fans wangu na wote walioko nyuma yangu!!! media zote blogs zote, THT family.. Ni furaha kubwa sana leo kutimiza ndoto ya kuwa na Album yangu I can't wait usiku wa leo pale nextdoor arena! #ingoditrust#privateparty#albumlistening," She wrote ahead of her album listening party on Friday night.
Coke Studio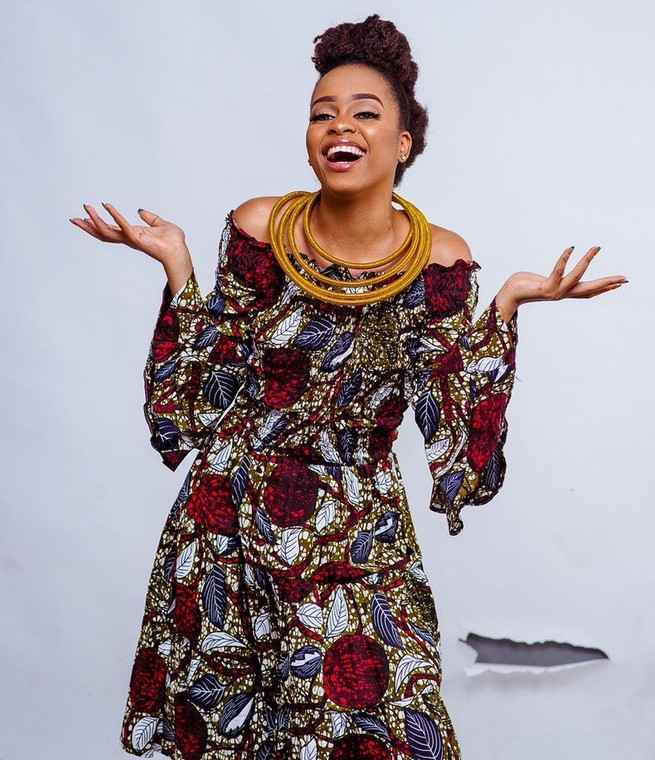 Nandy known for her hit songs "One Day" and "Nagusa Gusa" made her mark in the continent with her debut on Coke Studio Africa 2017 paired alongside Ethiopian songbird Betty G.
Coke Studio Africa is Coca-Cola's flagship African music show. It is a non-competitive music show that brings together diverse African music talent for world-class showcases while giving upcoming artistes the opportunity to work with some of the best local and international music and production talent. It brings together artistes from different genres, eras and regions to create a modern and authentic African sound through music fusion.