Can you match the lyrics with the singer? [Quiz]
Test your knowledge of these catchy lyrics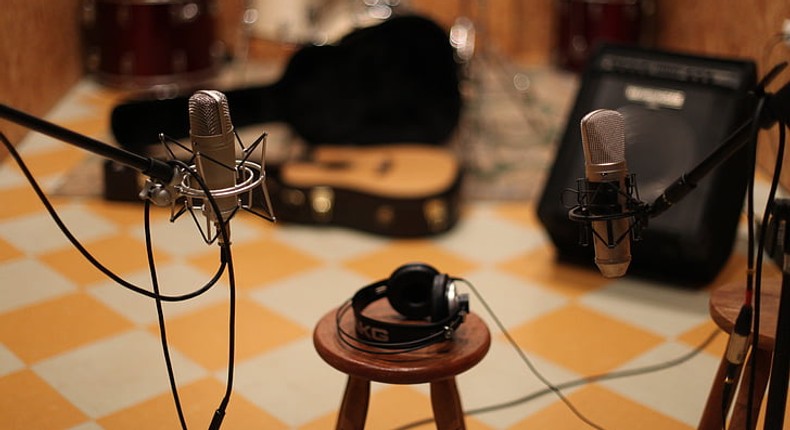 "Breadwinner at 16, wewe ulikuwa yardie unaendesha mpara na ambition ya kunyoa kipara"
"Sikudai number 2 wakanichuja daro. So nikajenga shule waje walipe karo, sai mi ndio speaker Frank Ole Kaparo"
"Niko hapa Nairobi, baridi nyingi nyumbani, nifanyeje nipate kuepuka baridi?"
"You part the waters and make a way God, you move the mountains in my way"
"Kukupenda wewe sina tilalila, tena hunaga fitina, usiwaskize pararira, I gatchu babe"
"Cheki vile mnanikaribisha, na nini? Kinyaru. Alafu na plate ya pilau, na nyinyi ndio mnakuwaga wadau."
"Good times! These are the good times, leave your cares behind."
The lyrics are from the chorus of "Good Times", a song by 70s American disco band Chic.
Recommended articles
African countries with the highest divorce rate
Machoka at 70: Emotions run high during Citizen TV presenter's birthday [Video]
Diwali 2022: Is Monday a public holiday in Kenya?
Akothee finally reveals reasons for separating from Omosh 1 month after wedding
Man, once a 'billionaire', recounts how he lost wealth, now sells his book on streets [Video]
Details of Ngina Kenyatta's luxurious restaurant
Zero Chills! Jackie Matubia's advice for Milly Chebby amid the unfollow drama
Nigerian royal dignitaries, including four kings and a queen, expected to attend Museveni's 50th wedding anniversary celebrations
Mzee Kibor's will made public, revealing how vast wealth and millions will be distributed