How well do you handle stress on a scale of 1-10? [Quiz]
Take this quiz to uncover some day-to-day practices that improve mental health.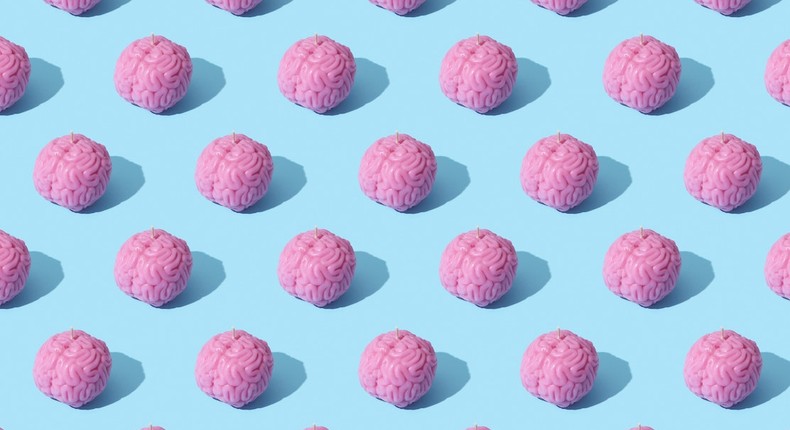 A person steps on you by mistake and ruins your shoes. How do you react?
Give them a good piece of my mind
Demand some form of apology or compensation
This is the most annoying thing about being late
Having to come up with a good excuse
I don't care about punctuality
Knowing you've let someone down
Losing productivity or having to cancel
I forgive a lot of mistakes but not this one
Disrespect or a person being rude
When were you last angry?
What do you think is true about meditation?
I don't know anything about it
Everyone can benefit from it
It's for people who are spiritual
Which of these does not qualify as a stressful situation?
An unexpected relationship breakup
Being rained on because you didn't have an umbrella
Accidentally cutting your finger while chopping onions
Which is the quickest way to calm down when in a stressful situation?
How would you advise someone struggling to control their emotions?
Recommend a book or scripture
Set boundaries and identify triggers
Emotions are not a big deal
You might need a bit of help learning to manage stress
Not too bad but you still could do better with managing stressful situations
You're mostly a mellow person, keep up the good job of maintaining the peace.
You are a champ at managing stress! Look at you go!!!
Recommended articles
African countries with the highest divorce rate
Machoka at 70: Emotions run high during Citizen TV presenter's birthday [Video]
Diwali 2022: Is Monday a public holiday in Kenya?
Akothee finally reveals reasons for separating from Omosh 1 month after wedding
Man, once a 'billionaire', recounts how he lost wealth, now sells his book on streets [Video]
Details of Ngina Kenyatta's luxurious restaurant
Zero Chills! Jackie Matubia's advice for Milly Chebby amid the unfollow drama
Nigerian royal dignitaries, including four kings and a queen, expected to attend Museveni's 50th wedding anniversary celebrations
Mzee Kibor's will made public, revealing how vast wealth and millions will be distributed