If you score 7/10 on this quiz, add lemons to your skincare routine
The missing ingredient in your skincare routine may be lemons, take this quiz to find out more.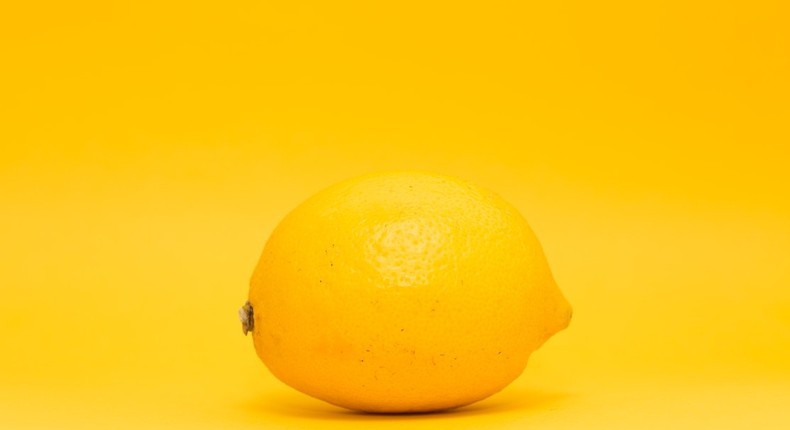 Citrus scents and tastes give me a refreshing feeling
No, I find them overwhelming
Exfoliating scrubs are abrasive to my skin
I like the smoothening effect
In a week, I drink water with a bit of lemon...
I use lemon-scented soaps for bathing & house cleaning
For bathing NOT house cleaning
For house cleaning NOT bathing
The tone & complexion of my skin is not even all the way
I'm happy with my complexion
Yes, but it doesn't bother me
I'm using other remedies for this
Which statement is true about you?
I prefer natural remedies for skincare
Some medical creams work for my skin
I buy safe beauty products for my skincare
I've considered cosmetic treatments for my skin
Which of these compliments have you received about your skin?
I've been told I have very few blemishes
I've been told I have a "glow", moisturised, well-hydrated skin
An even complexion, my skin tone is consistent
People say I have very soft skin
I'd like to know this celebrity's skincare routine
Well, either you're not too keen about skincare or you already have a working routine.
Believe the hype, lemons do work wonders as a skincare routine. From acting as a gentle exfoliant to brightening complexion and even reducing aging spots.
You already enjoy the benefits of having lemons in your skincare routine!
Your answers suggest that lemons may not be effective for your skin. You may see better results from other remedies.
Recommended articles
Pulse Influencer Awards 2023!
Most Influential Actor/Actress
Machoka at 70: Emotions run high during Citizen TV presenter's birthday [Video]
Google boss breaks silence on termination of Andrew Kibe's YouTube channel
Top 10 African countries with the highest debt-to-GDP ratio
Africa's richest man Aliko Dangote poised to overtake another Russian billionaire Vladimir Lisin on Bloomberg billionaires list