If you don't know what an LLM is, don't bother taking this quiz
This one is only for the techies and digital natives among us - only millennials, GenZ and Gen Alpha will score 7 and above on this quiz.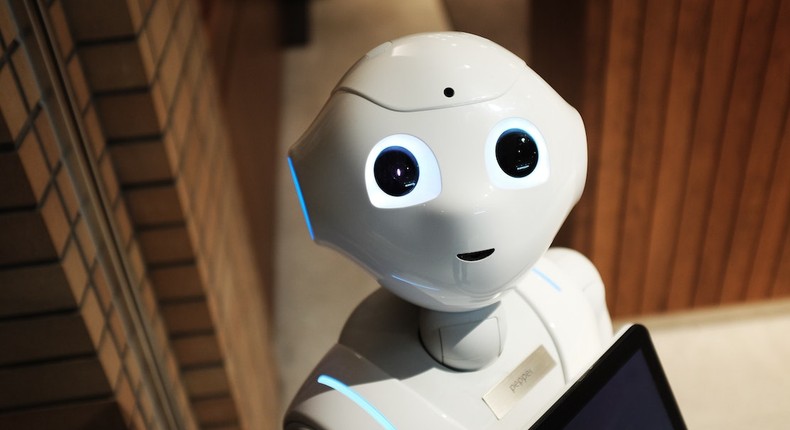 Twitter has changed its name to a single letter. What's the letter that precedes its new name on the English alphabet?
Twitter is now called "X", the 23rd letter of the English alphabet
Which of these is the latest in computer technology, and the most popular one for 2023?
Personal Computers or minicomputers
Large Language Models (LLMs)
Large Language Models (LLMs)
Next question
LLMs are the hallmark of computer technology advancement in 2023, a highly debated subject under artificial intelligence tech. The most popular LLM is ChatGPT.
G2G is a common short-form lingo among gamers. What does it stand for?
Gamers will use "G2G" to inform other players that they are signing off. They also use "AFK (away from keyboard)" to inform fellow players that they may not be quick with responding to tasks in the game.
What is the "metaverse"?
It's part of the Internet where people engage through virtual reality or augmented reality
Next question
When did the internet arrive or go live in Kenya?
The Internet first became available in Kenya in 1993. Full Internet access was established in October 1995 with the African Regional Centre for Computing (ARCC), an NGO based in Nairobi, Kenya, becaming the first provider of web-based Internet service.
Which of these is an application only found on iOS devices?
iOS is software developed by Apple Inc. and available on Apple devices. iTunes is an app that allows users to download songs to Apple devices.
Who owns Android?
Google Inc.
Next question
Android Inc. was bought by the American search engine company Google Inc., in 2005.
One of these is not a product from Google
ChatGPT is owned by OpenAI, an AI research laboratory that was founded in 2015 by Sam Altman, Elon Musk, and other prominent figures including Peter Theil, Ilya Sutskever, Jessica Livingston, Reid Hoffman, Greg Brockman, Wojciech Zaremba, and John Schulman.
This American computer scientist coined the term 'artificial intelligence' and is attributed as the 'father of AI'
John McCarthy
Next question
He is attributed as the person who coined the term "AI". Other AI founding fathers include Alan Turing, Allen Newell, Marvin Misky and others.
You need the Internet for all these except which one?
Viewing articles on Pulse Kenya
Mobile money transfer
Next question
Mobile money transfer in Kenya is possible from a SIM card, without needing to access the internet.
But now you know a little more about modern technology!
You must be among those who are called digital natives, the Internet is basically your neighbourhood.
Recommended articles
African countries with the highest divorce rate
Machoka at 70: Emotions run high during Citizen TV presenter's birthday [Video]
Diwali 2022: Is Monday a public holiday in Kenya?
Akothee finally reveals reasons for separating from Omosh 1 month after wedding
Man, once a 'billionaire', recounts how he lost wealth, now sells his book on streets [Video]
Details of Ngina Kenyatta's luxurious restaurant
Zero Chills! Jackie Matubia's advice for Milly Chebby amid the unfollow drama
Nigerian royal dignitaries, including four kings and a queen, expected to attend Museveni's 50th wedding anniversary celebrations
Mzee Kibor's will made public, revealing how vast wealth and millions will be distributed