This quiz will accurately guess the kind of day you're having
How is your day going? Wait, don't tell us, take this #PulseQuiz and we'll probably guess the right answer.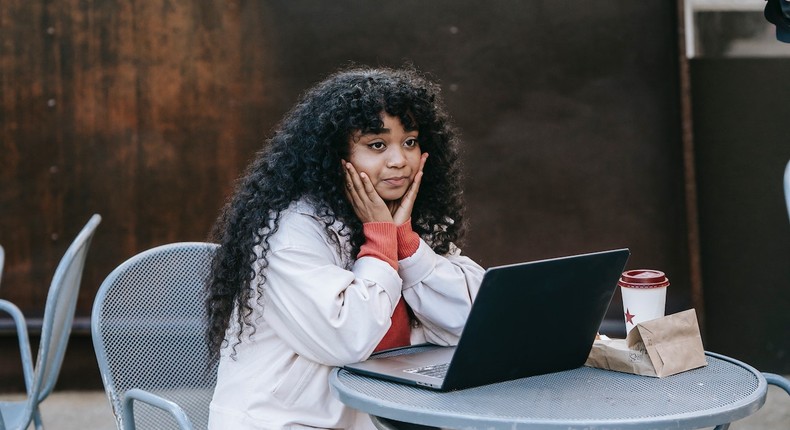 The first thing I noticed when I woke up today
Did you have your usual breakfast this morning?
I normally skip breakfast
Wouldn't call what I had 'breakfast'
Any difficult day is made easier by...
Talking to my favourite people
Some quiet time in the evening
Nothing, I don't have bad days.
Pick a GIF that best represents your current mood
Pick one thing you have avoided today
Someone I'm not getting along with
Calls za 'kukusalimia tu'
Do you have a regular bedtime?
Nope! That's for children
Don't people just sleep when they are sleepy?
There is only one time in your life when you're twice as old as your child. When is that?
When the child reaches 10 years old
When the child is half your age
When the child reaches the age you were when you had them
When the child reaches the age you were on their first birthday
How would you rate the day so far?
Not as busy as I anticipated
Nothing could have prepared me for the kind of day I'm having
One thing you're looking forward to when this day ends
Spending time with my people
Pick a colour that is making you feel good right now
You're lucky to be living one of the best days of your life.
You're doing a great job at avoiding all the things that could make a day difficult.
But guess what? This too shall pass!
Probably a disruption to your routine has you a bit pressed for time here and there but you're managing well.
Recommended articles
African countries with the highest divorce rate
Machoka at 70: Emotions run high during Citizen TV presenter's birthday [Video]
Diwali 2022: Is Monday a public holiday in Kenya?
Akothee finally reveals reasons for separating from Omosh 1 month after wedding
Man, once a 'billionaire', recounts how he lost wealth, now sells his book on streets [Video]
Details of Ngina Kenyatta's luxurious restaurant
Zero Chills! Jackie Matubia's advice for Milly Chebby amid the unfollow drama
Nigerian royal dignitaries, including four kings and a queen, expected to attend Museveni's 50th wedding anniversary celebrations
Mzee Kibor's will made public, revealing how vast wealth and millions will be distributed