Biology quiz: What is the name of the biggest part of the human brain?
This quiz will test your knowledge and understanding of various human body concepts in the field of Biology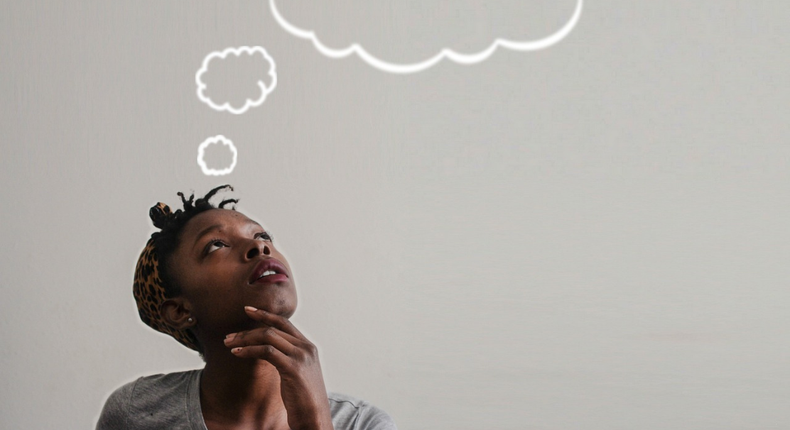 What are produced to fight germs in the human body?
Antibodies attach to a specific antigen and make it easier for the immune cells to destroy the antigen.
How many pairs of chromosomes does a person have?
Chromosomes come in pairs. Normally, each cell in the human body has 23 pairs of chromosomes (46 total chromosomes). Half come from the mother, the other half comes from the father.
What substance acts as a catalyst for biological reactions in living organisms?
A fundamental task of proteins is to act as enzymes, catalysts that increase the rate of virtually all the chemical reactions within cells.
A DNA molecule is described as being what shape?
Double helix
Next question
DNA is made of two linked strands that wind around each other to resemble a twisted ladder — a shape known as a double helix.
What is the name of the biggest part of the human brain?
The cerebrum
Next question
The cerebrum is the largest part of the brain and is divided into nearly symmetrical left and right hemispheres by a deep groove, the longitudinal fissure.
Which vitamin is water-soluble as opposed to fat-soluble?
Vitamins are classified as either fat soluble (vitamins A, D, E and K) or water soluble (vitamins B and C). This difference between the two groups is very important. It determines how each vitamin acts within the body.
What are the building blocks of proteins?
Amino acids
Next question
Amino acids are protein's building blocks. Your body needs 20 of them to help it function properly, as well as build and repair itself.
What is the human body's largest organ?
The skin is the largest organ of the human body. It is soft, to allow movement, but still tough enough to resist breaking or tearing.
Where are cell walls found in living organisms?
Cell walls are found in most plant cells, bacteria, algae, fungi, and some archaea.
Recommended articles
African countries with the highest divorce rate
Machoka at 70: Emotions run high during Citizen TV presenter's birthday [Video]
Diwali 2022: Is Monday a public holiday in Kenya?
Akothee finally reveals reasons for separating from Omosh 1 month after wedding
Man, once a 'billionaire', recounts how he lost wealth, now sells his book on streets [Video]
Details of Ngina Kenyatta's luxurious restaurant
Zero Chills! Jackie Matubia's advice for Milly Chebby amid the unfollow drama
Nigerian royal dignitaries, including four kings and a queen, expected to attend Museveni's 50th wedding anniversary celebrations
Mzee Kibor's will made public, revealing how vast wealth and millions will be distributed