Only a mom who has lost a baby they dearly waited to hold in their arms can relate to the pain. The hollowness of carrying a baby in your womb but never to see it alive. The anticipation to be a mom to a great prince or princess only to be a mom to a dead one. But doesn't light come after darkness? So, they live in hope, that someday they will be blessed again.
ALSO READ: How to tell if you are having a miscarriage
So, if your blessing in on the way, felicitation! Now it's time to start hunting for a name for your beloved rainbow baby. But hey, we don't want you to hunt so much while you should be getting ready for delivery. We have made a list of some of the most beautiful rainbow baby names and you just have to pick one for your bundle of joy.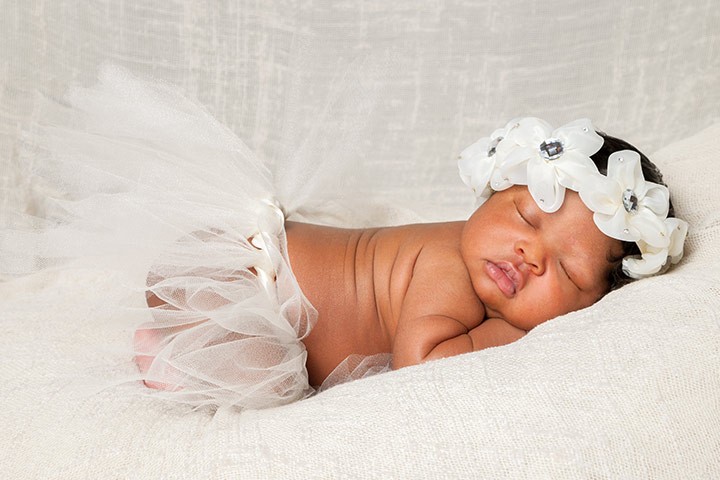 These names will not only restore your lost joy but also give you hope for better days ahead:
Baby boy rainbow names
1. Benedict – a blessing from God
2. Eijaz – an Arabic name which means miracle
3. Anthony – It's common but perfect for a rainbow prince. It means priceless
4. Ethan – gift
5. Theodore – gift
6. Amal – hope
7. Cadeau – gift
8. Luca – bringer of light
9. Jesse – blessing
10. Amari – miracle of God
11. Asher – blessed
12. Nathaniel – God has given
Baby girl rainbow names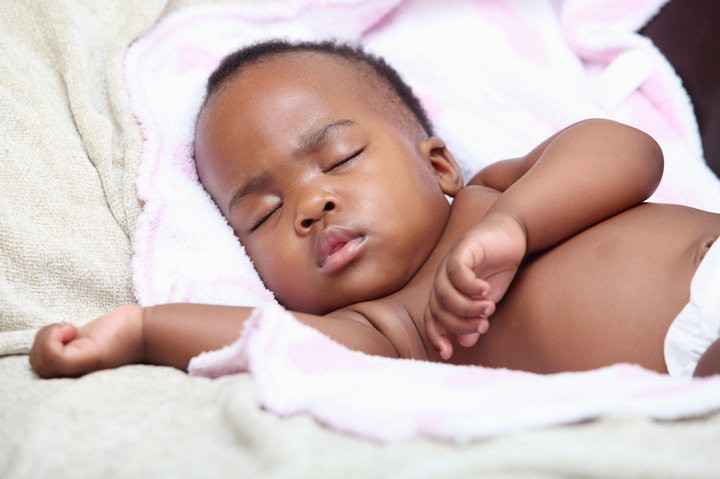 1. Nadia – hopeful
2. Eliana – a gift from God
3. Antonia – priceless one
4. Beatrice – bringer of joy
5. Mirabel/Mira – glorious
6. Leticia – joy
7. Amie – beloved one
8. Raphaela – a gift from God
9. Celia – heavenly
10. Iris – Greek rainbow goddess
11. Nina – priceless
12. Mia – wished for child